Every morning when I go to get my daughter up she greets me with a "meow." I respond with calling her a kitty.
She is obviously not a cat.
My son and daughter love to pretend to be other people. Sometimes my son says he is mommy. Sometimes my daughter says she is Connor, her cousin.
My son is obviously not my wife and my daughter is obviously not my nephew.
Hopefully this is all a phase. It's cute now because they are three. It will not be that cute when they are 30.
My kids are so young they are still learning who they are. As they grow they will learn. As others make fun of them for whatever they will get made fun of they will attach onto things that make them feel secure.
We all do it.
It's one of the ways we find our identity.
What is going to help people like me? What am I known for? What am I going to take pride in?
Throughout different stages we find our identity in various things. One of the main problems with what we find our identity is whatever we chose will one day change.
This change makes life extremely difficult for people. This is why…
Pro athletes play well past their prime…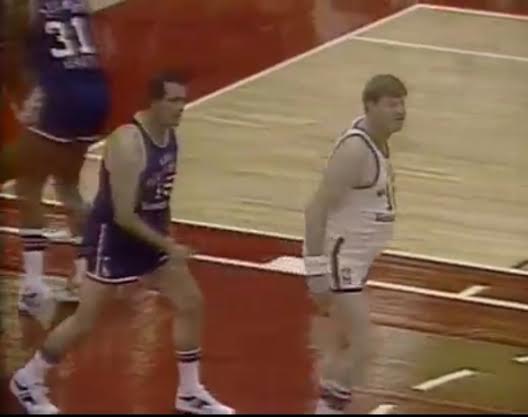 This is also why pro athletes cry so hard at their retirement press conference…
This is why some people try so hard to hold onto the looks of their youth…
This is why some people can't stop working out…
This is why some people cannot get over a past relationship even years after it ended…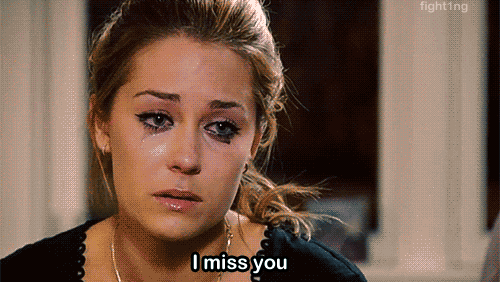 Your identity can be tied to anything that you find worth in.
The problem is that everything in this world changes, dies, is impossible to hold onto. That is everything but Jesus.
The more we find our identity in Jesus the less we hold onto things that ultimately let us down.
You might be great at your job but that's not who you are.
Your sexual preference is not your identity.
How much money you have is not your identity.
Being the funniest is not your identity.
Being the smartest is not your identity.
If anything other than Jesus is your identity you will fight to hold onto it. You will become extra defensive when someone doesn't agree with you. You will struggle with each new stage of life.
It is so important to learn whose you are. You belong to Jesus. When you believe this you find freedom in knowing that you cannot separate whose you are from who you are.
What are some things you find your identity in other than Jesus?