I do not know why I've been thinking about this quote by Jim Collins so much. It's from his book Good to Great. I hear it's an amazing book. I'm still waiting on the movie. I like watching movies way better than reading books.
The quote is so true. In life it is easy to say, "This is good enough." It is often the fact that we settled for good enough that separates us from greatness. Right?
I agree with that in the work-force, and or the Star Wars Force. In work good is settling when you could be great. In Star Wars good can get you killed.
My buddy Dan says, "There comes a point in every job where you have to say that's good enough." I agree. I just think that some people come to that point way too early.
Case in point…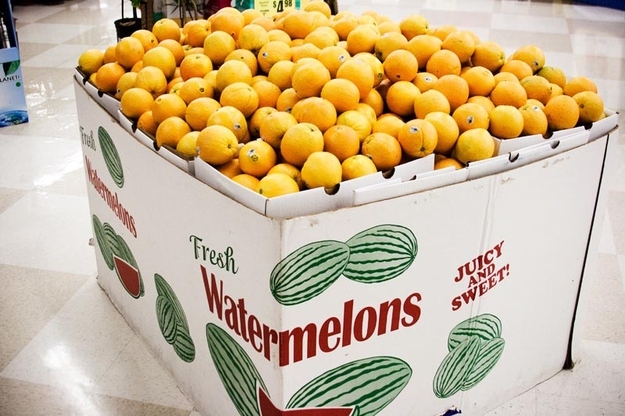 Or…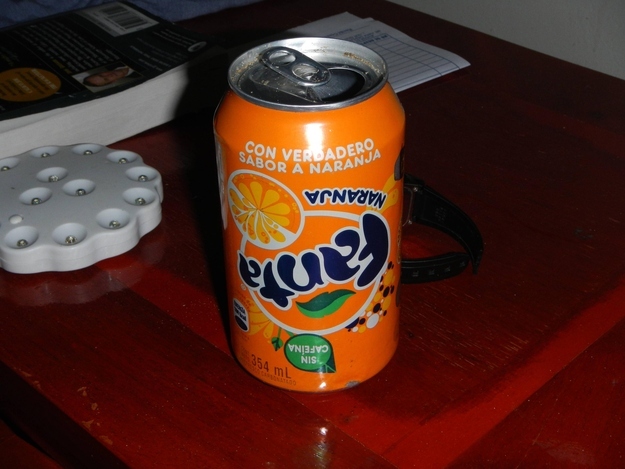 Or…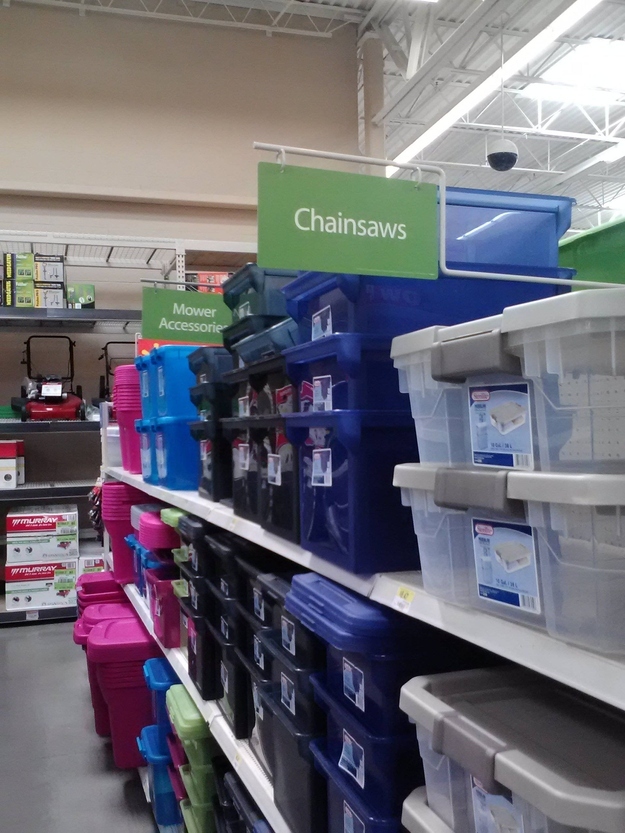 Or…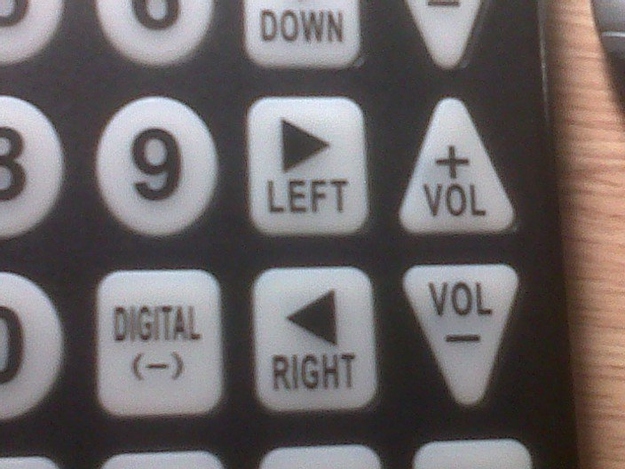 Or…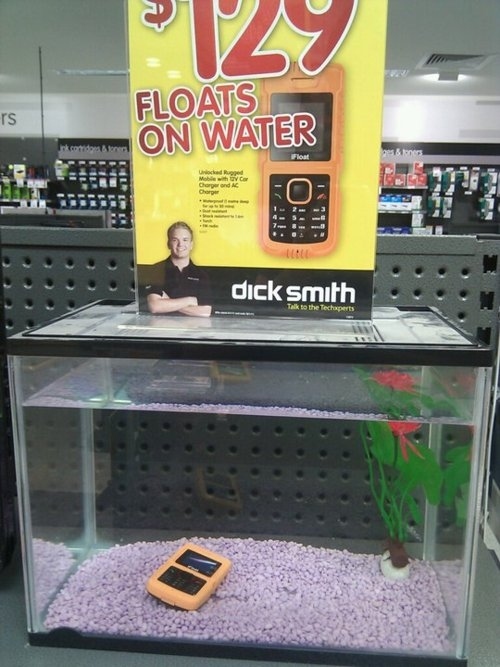 Or…
Or…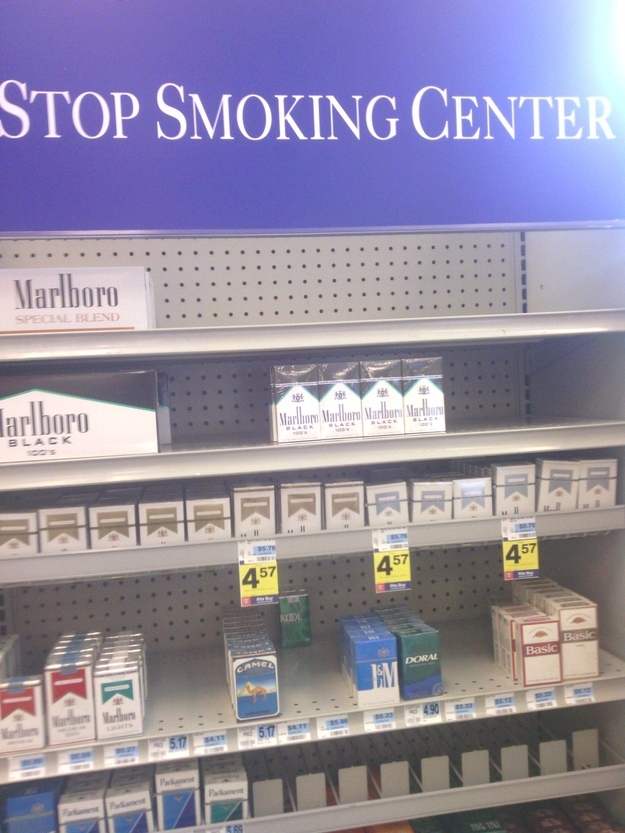 You see what I mean? I think these people stopped way early in the "That's good enough" process.
So "Good is the enemy of great." I agree.
Now I previously wrote that I've been thinking about this quote. Specifically I've been thinking about how it plays out in a relationship with God.
On the one hand I think that people settle with "That's good enough" with their relationship with God. As long as we know someone who is more of a pagan than we are then we feel good about our spiritual life. We think things like "I'm a good person. Sure I could be better but at least I'm not as bad as _____."
That's bad.
I think that God deserves our best. I think we should strive for greatness.
Grace though says that even when we settle for good we are great in God's eyes. In fact even when we settle for sin we are loved by God. God doesn't love us more when we do great and He doesn't love us less when we do bad. God loves us period with a !
So it's easy to settle to just be good. God will love us no matter what right?
Here is what I strive for that helps me keep a healthy balance.
I don't do good things for God to change God's perspective of me. I do good things for God to change my perspective of Him.
I can't change God's perspective once I am a Christian. He sees me as He sees His son, Jesus. I can't make God love me more or less.
So doing good works for God changes me. It changes how I view God. It helps me feel like I'm a part of His team. It allows me to feel the honor of serving Him. As I do good for God I relate to the goodness that He's done for me. I find joy in serving others. I become humble because it's honoring that God would use a messed up joker like me.
Good is the enemy of great. We should strive for greatness. We should not settle for good enough. At the same time we should not think that God likes us more when we are great or less when we are not.
Have you read "Good to Great?" What are some jobs that you settle for "Good enough?" How does doing your best for God change your perspective of Him?