Hipsters seem to be taking over the world. References are coming out in popular music.
"It feels like a perfect night to dress up like hipsters." Taylor Swift in the song 22.
In the NBA.
And especially with church worship leaders.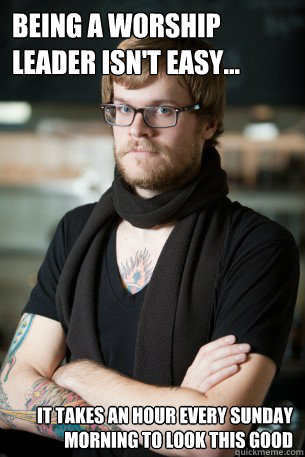 So what is a hipster? No, it's NOT what we call an elderly person who has fallen and can't get up because they've broken their hip.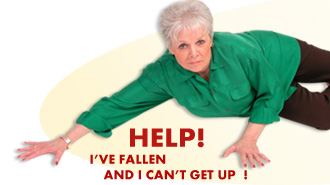 According to Time magazine…
"Hipsters are the friends who sneer when you cop to liking Coldplay. They're the people who wear t-shirts silk-screened with quotes from movies you've never heard of and the only ones in America who still think Pabst Blue Ribbon is a good beer. They sport cowboy hats and berets and think Kanye West stole their sunglasses. Everything about them is exactingly constructed to give off the vibe that they just don't care." — Time, July 2009
A common hipster phrase is "I liked _____ before it was cool."
Now to the non tight colored pant wearing, dark rimmed glasses that don't help you see and aren't prescription, crack skinny before it was cool people, hipsters may appear to be weird. Maybe even trying too hard. I mean rocking a scarf in 98 degree weather is very impractical. It's definitely not cool. Get it? Cause it's 98 degrees.
Before hipsters there were metrosexuals. Before metrosexuals there was emo. Before emo there was alternative. Before alternative there was grunge. Before grunge there was Boy George. Before Boy George there were hippies. The point is that hipsters are just looking for their place in this world. A place that lots of people are looking for.
I don't have the guts to be a hipster. I do have a gut so I think that disqualifies me. Fat hipsters are called hippopotamusters. I just made that up. I digress. Anyway…on to the point.
The point is that hipsters are people too. They may try to not look like the crowd but they are  craving the same thing non hipsters are; acceptance, love, purpose, and a place in this world.
Hipsters actually have a lot more in common with Jesus then they might think.
"Enter through the narrow gate; for the gate is wide and the way is broad that leads to destruction, and there are many who enter through it. For the gate is small and the way is narrow that leads to life, and there are few who find it." Jesus
If everyone is doing it then it's probably not Christian. Jesus' was a fringe leader that started a movement. He changed the world. His followers are not supposed to be mainstream conformists. They are supposed to stick out like a hipster guy in capris.
If you are a Christian then you might be a little more hipster than you realized.
Do you know any hipsters? Have you ever tried to find acceptance in a fringe group?