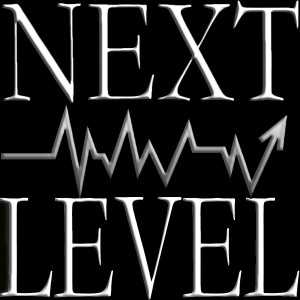 Destroying goals, a new Make A Difference, the conclusion of a series…it must be time for a Next Level Update.
1. Each month Next Level Church partners with an organization to make a practical difference in the world. For the month of June we partnered with Clean the World to help distribute clean soap to countries in need. Each year 3.5 million kids die from diseases that could be prevented by good hygiene. Our goal for the month was to collect 1,000 bars of soap. We destroyed our goal. To date we have collected over 1,500 bars of soap. Here are some of my favorite pictures from the soap drive.
2. Speaking of Make A Difference I'm out of my mind excited about July's. In Luke 14:13-14 Jesus says, "But when you give a banquet, invite the poor, the crippled, the lame, the blind, and you will be blessed. Although they cannot repay you, you will be repaid at the resurrection of the righteous." I was convicted when I read Jesus' words. I've thrown lots of parties and banquets but I've never thrown one for the poor. So for the month of July we are partnering with H.E.L.P to throw a banquet for the homeless. For more information click here.
3. Tomorrow we conclude our series entitled Supermen and the people who love them. When I started this series I thought it was going to be a "Man Series." I was going to focus on how to be a godly man. Once I started digging into the Bible I felt like God changed the direction. Samson was a man with a great purpose and yet he never truly fulfilled it. I think we can learn a lot from his story.
4. Even though it's summer time our numbers have been slightly up. That's a God thing. If you go to Next Level keep praying that God would bring people into your life so that you can show them Jesus' love. If you don't go to Next Level pray that God would bring someone in your life who you can invite to your church.
5. I challenged Next Level last Sunday to leave it all on the floor and worship God passionately. I think that when people visit Next Level they should see that we believe what we are smoking. In other words I think that people are attracted to God by authentic worship. People should see what it looks like to worship God. They should see it in the way that we live and in the way that worship.
Thanks for reading another update. I appreciate you checking out our journey. Even if you don't go to Next Level would you take a moment to pray that God would move in our lives? Thanks in advance.